Pakistan Magnetic Separation Process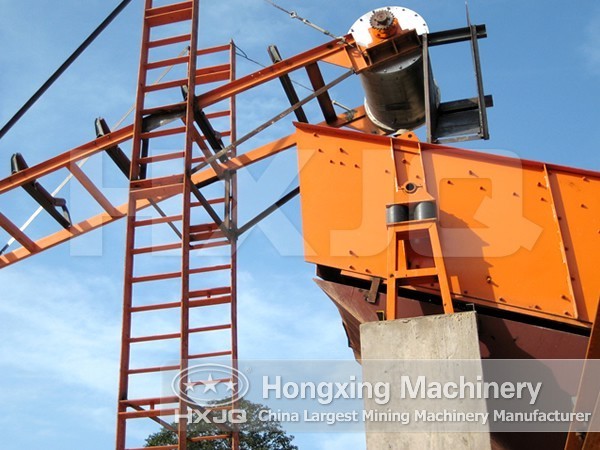 【Processing material】 iron ore
【Production capacity】150 t/d
【Device configuration】 jaw crusher, pendulum feeder, ball mill, spiral classifier, high frequency screen, wet type magnetic separator, concentrator, dryer and so on.
【Production】 this iron ore magnetic separator has some excellent features such as high efficiency, lower energy saving, higher processing capacity and lower investment cost, which can make huge economic benefit, so it is one good investment project with higher rewards.
Give Us your Feedback
Do you need specific information on product,pricing,features or functionality? Please contact us!One of our sales executives will be in touch to answer your questions about SiteFM and services.