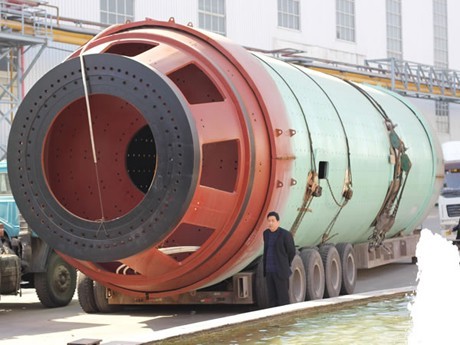 Raw Material Mill
Production capacity: 4.5–210 t/h
Motor power: 130–3550 kw
Total weight: 25.8–476 t
Material handling: cement, Portland products, new building materials, refractories, ceramics, glass, etc
Overview
Raw Material Mill is the key equipment for re-grinding the cement clinker after it is distributed by the system and primarily crushed. Raw Material Mill is mainly used in the cement silicate product production industry.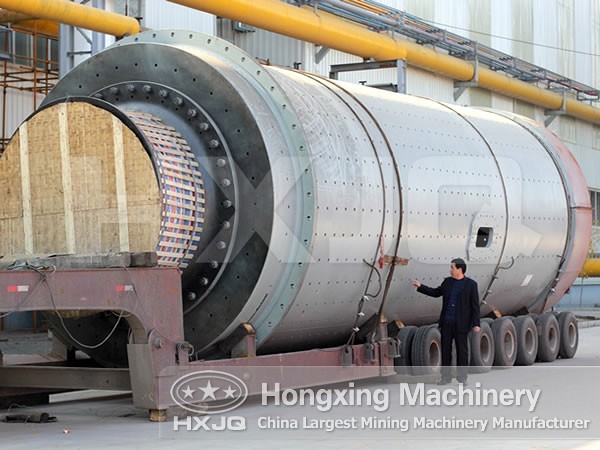 Advantages
As for different types of Raw Material Mills, we use proper driving method and the main driving methods include edge driving and center driving.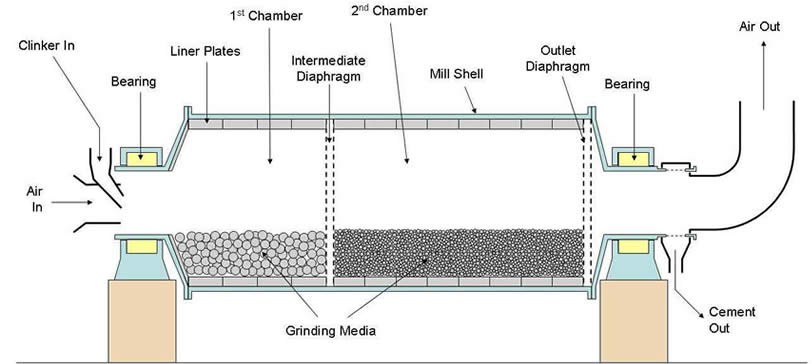 Inside the cylinder, there are new type classification lining board and standard ladder lining board, which increases the grinding surface of the materials, and the classification effect is better and the follow-up maintenance and spare parts changing are easier. The new partition structure uses adjustable lifting board and fixed lifting board which are easy to install and maintain.
Technical data
Product specification
(m)
Milling form
Transmission form
Gear box
Motor power
(kw)
Production capacity
(t/h)
Total weight
(t)
Model
Speed reduction ratio
Φ1.5×5.7
Open flow
Brim
ZD40
3.55
130
4.5-6
25.8
Φ1.83×6.4
Open flow
Brim
ZD60
4.5
210
7.5-15
43
Φ2.2×6.5
Circle flow
Brim
ZD70
5
380
14-26
60
Φ2.4×7
Circle flow
Brim
ZD70
5
475
24-28
81
Φ2.4×10
Circle flow
Brim
ZD80-4-Ⅱ
6.435
570
32-36
118
Φ2.6×10
Circle flow
Brim
JDX710
6.3
800
45-50
130
Φ3×9
Open flow
Brim
JDX800
6.3
1000
55-60
158
Φ3.2×9
Circle flow
Brim
MBY900
7.1
1250
62-65
195
Φ3.5×10
Open flow
Brim
JDX900
5.84
1250
70-75
200
Φ3.8×7.5
Circle flow
Brim
JDX900
5.6
1600
80
233
Φ4.6×10+3.5
Circle flow
Central shaft
JQS3550
15.1
3550
190
415
Φ4.6×10.5+3.5
Circle flow
Central shaft
JQS3550
15.1
3550
210
476
Related Products
Classic Case
South Africa Stone Crushing Plant

Production capacity: 250 t/h
Processing material: marble
Benefits: complete technique support, all-round services

Read more
Superfine Slag Powder Production Line

Production capacity: 100,000 t/y
Processing material: blast furnace slag
Benefits: excellent service, exquisite technique support

Read more