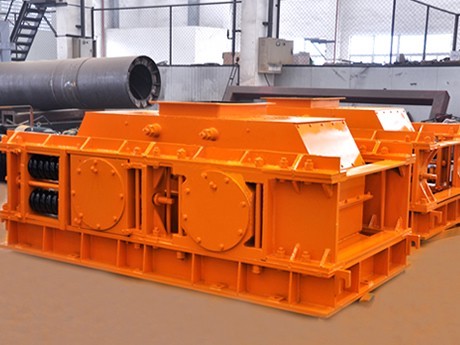 Toothed Roll Crusher
Production capacity: 70–460 t/h
Feeding granularity: 100–800 mm
Dimensions: 2100×2450×2000–2500×4360×2400 mm
Power: 74–320 kw
Weight: 16100–40700 kg
Material handling: coal, pebble, perlite, limestone, dolomite, etc
Overview
Toothed roll crusher is suitable for crushing raw coal in coal, metallurgy, mine, chemistry and building materials industry especially in large coal mines and coal dressing plants. Toothed roll crusher has very big crushing ability, and the electromotor is connected with the reducer with Limit type hydraulic coupler to prevent dynamic overload, so that the sensor is safe and reliable.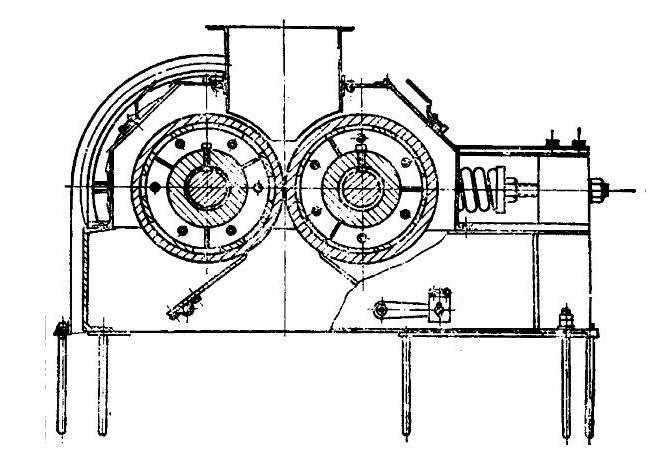 Advantages
1. Compared with other types of crushers, this series of crusher has many advantages such as big crushing ratio, no requirement for the water content of the materials to be crushed, low noise, low vibration, low energy consumption, small coverage size and simple and convenient maintenance.
2. It is equipped with hydraulic automatic yielding device which can effectively prevent the iron from damaging the roll and prevent wood and soft materials from damaging the normal work of the roll.
3. It is equipped with intelligent clearing device which can automatically remove the materials sticking on the chamber wall using the working intervals.
4. This machine adopts mechanical, equipment and hydraulic protective device and interlocking device, thus effectively protecting the electromotor, crusher and the whole system.