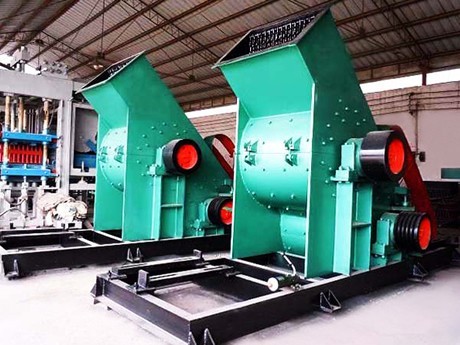 Two-stage Crusher
Production capacity: 15-120 t/h
Dimensions: 2300x650x1680–4400x2300x2600 mm
Feeding size: 100–400 mm
Discharging size: ≤3 mm(≤2mm accounts for over 90%)
Motor power: 18.5–90 kw
Application range: calcite, limestone, brick, tile, gangue, etc
Overview
Two-stage crusher is a new type raw material crusher which is also called two-rotor hammer tertiary crusher. This machine gets over the shortcomings of refractory discharging because of the high water content of the raw materials and has the advantages of high production efficiency and fine crushing.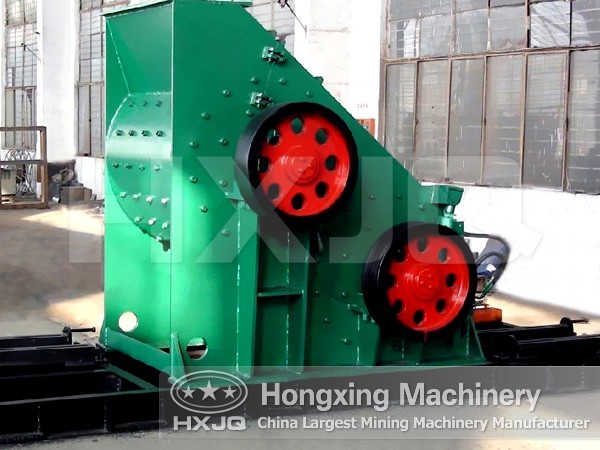 Advantages
1. Two-stage crusher uses unique shifting gap adjusting technology, so that when the hammer is abraded, there is no need to repair it, but shift its position and the hammer can be used again, so that a pair of hammer can be used as three pairs.
2. This crusher runs in both ways, and continuous same-shift and bidirectional operation makes sure that the abrasion of the hammer and the toothed plate is even, thus reducing the frequency of stopping the machine to change the easy-wearing spare parts.
3. Two-stage crusher ahs even discharging granularity, big crushing ratio, high output and low energy consumption, and it can crush over 20 tons of materials every hour and the cost for crushing one ton of slag does not exceed 1.8 Yuan.
Technical data
Specifition
Capacity
(t/h)
Motor Power
(kw)
ZPCΦ600×600
20-30
22kw×2
ZPCΦ800×600
35-55
45kw+22kw
ZPCΦ1000×800
60-90
55kw+55kw
ZPCΦ1200×1000
80-120
90kw+75kw
ZPCΦ1400×1200
100-140
132kw+75kw
ZPCΦ1600×1400
120-180
160kw+90kw
Related Products
Classic Case
Pakistan Sand Production Line

Production capacity: 200 t/h
Processing material: river pebbles, quartz
Benefits: top notch technique support, all-round services

Read more
South Africa Stone Crushing Plant

Production capacity: 250 t/h
Processing material: marble
Benefits: complete technique support, all-round services

Read more