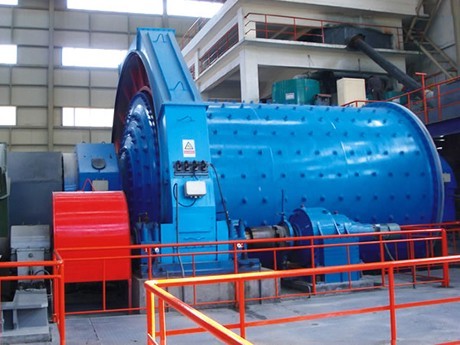 Coal Mill
Production capacity: 8–43 t/h
Feeding size: <25 mm
Main motor: 250–1250 kw
Weight: 46–220 t
Material handling: raw coal, etc
Overview
Coal mill is the equipment used for grinding and drying coal with different hardness and it is mainly composed of feeding device, principal axis, rotating part, transmission part, discharging part, high-pressure starting device and lubrication system.
Coal mill is widely used cement, building material, thermal power generation, metallurgy and chemical industry and it has the reasonable structure and high powder grinding efficiency, so that it is the ideal equipment for making coal powders.
Advantages
This grinding mill adopts edge driving and the electro-motor rives the grinding mill through the reducer and rack wheel and pinion. The grinding mill adopts air-swept structure with a drying bin, so that it had strong adaptability to the water containing in the raw coal.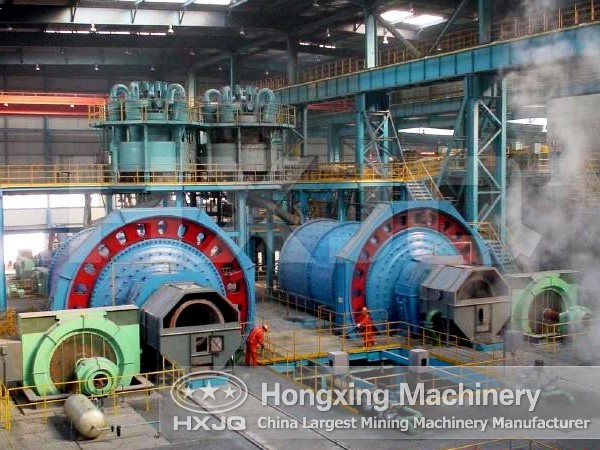 Inside the powder grinding cabin, the ladder lining board, double-ladder lining board and ripple lining board are arranged in a combined type, thus improving the powder grinding ability of the grinding mill. The feeding device adopts window-shade structure that the air can obliquely go in, thus enhancing the heat exchange ability of the grinding mill and effectively avoiding the material blockage of the feeding mouth of the coal mill.
Technical data
Spec.(m)
Item
Φ2.2
×4.4
Φ2.4
×4.75
Φ2.4
×4.5+2
Φ2.5
×3.9
Φ2.6
×5.25+2.25
Φ2.8
×5+3
Φ2.9
×4.1
Φ3.0
×6+3
Φ3.2
×6.75+2
Φ3.4
×6+3
Φ3.8
×7+2.5
Φ3.8
×7.25+3.5
Speed(r/min)
22.4
20.4
20.4
20
19.7
18.3
18.8
17.3
16.9
17.5
16.4
16.4
Capacity(t/h)
8~9
12~14
11~12
10
13~14
16~17
14~16
19~20
27~29
28~30
38~40
41~43
Fineness R80 (%)
10-12
8-10
8-10
8-10
8-10
8-10
8-10
8-10
8-10
12
12
12
Feeding Size(mm)
<25
<25
<25
<25
<25
<25
<25
<25
<25
<25
<25
<25
Grinding Media Loading(t)
20
22
22.5
22
28
32
35
43
50
55
80
85
Mositure(%)
Inlet
<10
<10
<10
<10
<10
<12
<10
<10
<10
<12
<12
<12
Outlet
<2
<2
<2
<2
<2
<2
<2
<2
<2
<2
<2
<2
Temp.(℃)
Inlet
<350
<350
<350
<350
<350
<350
<350
<350
<350
<350
<350
<350
Outlet
60~80
60~80
60~80
70~90
70~90
60~80
60~80
70~90
80~90
60~80
60~80
60~80
Main Reducer
ZD60
ZD60
ZD60

ZD60 MBY450

ZD70
MBY450

ZD70 MBY500
ZD80 MBY560
ZD80 MBY560
JDX630
JDX710
MBY710
MBY800
Main Motor(kw)
250
280
315
315
400
500
500
630
710
800
1250
1400
Weight(t)
46
54
76
62
98
107
78
124
148
162
178
220
Related Products
Classic Case
South Africa Stone Crushing Plant

Production capacity: 250 t/h
Processing material: marble
Benefits: complete technique support, all-round services

Read more
Superfine Slag Powder Production Line

Production capacity: 100,000 t/y
Processing material: blast furnace slag
Benefits: excellent service, exquisite technique support

Read more