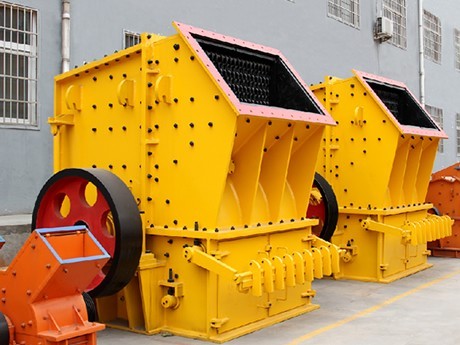 Single-stage Crusher
Production capacity: 100–420 t/h
Feeding granularity: ≤800–≤1250 mm
Product granularity: <3–8 mm
Power: 160–630 kw
Material handling: limestone, shale, gypsum, coal, etc
Overview
1. It is big crushing ratio and the maximum feeding granularity can reach 1.3-1.5m.
2. The discharging granularity can be adjusted in the ranges of 3-150 mm.
3. The discharging materials are fine has good shape, and the content of powder-shaped materials is below 20%.
4. It simplifies the production process and the original two-stage or three-stage crushing can be reduced to one stage.
5. The operational cost is low; the matched power of the system is mall and the production cost is greatly reduced.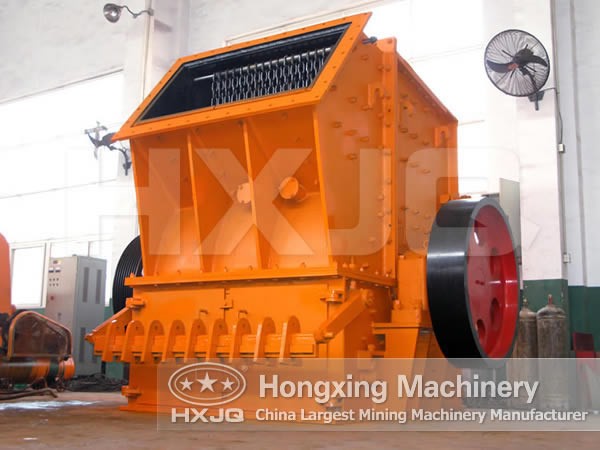 Advantages
This series single-stage crusher is a new generation high-efficient crusher designed and manufactured by introducing German advanced technology and optimal designing and structure improving. After many years of use and improvement, it has been developed to relatively mature fourth generation product. This single-stage crusher can crush the mined large-sized ores to the granularity of an average of 5mm for only one time, and it is the ideal product for replacing traditional two-stage and three-stage crushing method, thus simplifying the production process and saving infrastructure investment and production cost.
Technical data
Model
Type
Rotor diameter
Feeding size
(mm)
Product Size
(mm)
Capacity
(t/h)
Power
(kw)

DPC140

Single Rotor

1400

≤800

<3-8

100-140

6P 160-220

DPC160

1600

≤1000

150-240

4P 280-355

DPC200

2000

≤1250

330-420

6P 500-630
Related Products
Classic Case
Pakistan Sand Production Line

Production capacity: 200 t/h
Processing material: river pebbles, quartz
Benefits: top notch technique support, all-round services

Read more
South Africa Stone Crushing Plant

Production capacity: 250 t/h
Processing material: marble
Benefits: complete technique support, all-round services

Read more