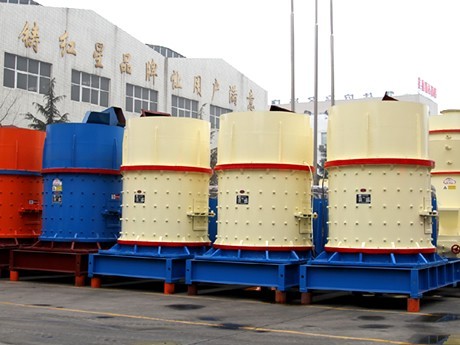 Compound Crusher
Processing capacity: 5–100 t/h
Feeding size: 50–100 mm
Discharging size: 0–5 mm
Motor power: 30–132 kw
Total weight: 2.3–26.61 t
Material handling: coal, limestone, granite, cobble, dolomite, bluestone, iron ore, coal gangue, limestone, clinker, etc
Overview
Combination crusher, which can also be called compound crusher, is one of the commonly used machines in crushing production line and sand making production line. Combination crusher is suitable for crushing limestone, clinker, coal and other ores in building material, mine, metallurgy and chemical industry, and the compression strength of the materials to be crushed should not exceed 140MPa and the humidity should not be higher than 15%.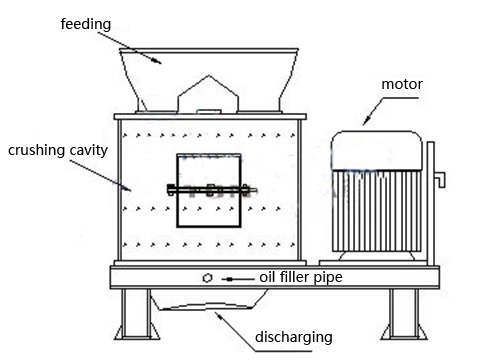 Advantages
1. Its structure is simple and reasonable and operational cost is low. It uses "stone impacting stone" principle so that the abrasion is small.
2. It has high crushing ratio and is energy saving.
3. It has the functions of both fine crushing and coarse grinding.
4. The water content in the materials to be crushed has little influence on this machine and the water content can reach about 8%.
5. The working noise is below 75db and the powder dust pollution is less.
6. It is suitable for crushing medium hard and super hard materials.
7. The final products are in the shape of cube with big density and the iron pollution is less.
8. The impeller is convenient to maintain.